BLOSSOM ELIXIR BREAST ENHANCEMENT DRINK (18 SACHETS X 10G)
Blossom Elixir Breast Enhancement Drink (10g x 18 sachets)
Blossom Elixir

Show off your confidence!
Every woman dream of having a beautiful, attractive and sexy bust by keepng that way for as long as possible.
Breast Enhancement Drink will grow up your self-confidence since it offers you an attractive and beautiful cleavage.
Blossom Elixir, an all natural formulation breast enhancement drink that helps women maintain the firmness of bust through a proprietary blend of specific herbs and natural ingredients, which responsible for triggering the breasts glands to start growing again and will produce naturally enhanced breasts,firmer breasts and bigger breasts.
Hence, you can forget about breasts implants, fake breasts, push up bra or gel bra. After consuming Breast Enhancement Drink, the thing that needs to remind you is: It is the time to change your bra to a larger cup!
- 100% Natural
- Quick and Effective
- Convenient
- No rebound
- 0% Side effects

Beauty Effects of Blossom Elixir
- Breast Beautifications
Naturally improves the shape of your breasts and increases the breasts volume. Breast Enhancement Drink also able to maintain the collagen level in body for breasts' elasticity restoration in order to offer you firmer and uplifted breasts. It also combats breasts sag and dark areolas in exchange for a more confident you!
- Inner Care
Support the female endocrine system by aiming at hormonal balancing, adjusting irregular menstruations and relieving the symptoms of premenstrual syndromes (PMS). Therefore, Breast Enhancement Drink is specifically formulated for ladies to stimulate breasts tissue growth and allow relief from the whole spectrum of inner care in a safe and natural mode.
The Irresistible Functions of Blossom Elixir Breast Enhancement Drink:
- Firms and enlarges breasts
- Strengthens the overall breasts structure for firm and attractive breasts.
- Promotes breasts enlargement by increasing the volume of breast tissues.
- Keeps youthfulness of the breasts that in turn, results in uplifted and rotund breasts.
- Relieve the symptoms of premenstrual syndromes (PMS)
- Maintain collagen to restores skin's elasticity
- Alleviate skin conditions such as acne and wrinkle
- Increase the water-holding capacity of skin
- Promote bone building and protects against osteoporosis
- As a powerful antioxidant (high ORAC value) that delay ageing process
How Effective It Is?
1 sachet = Breasts Massage x 200 times
1 sachet = Breasts Enhancement Bra x 1 month
1 sachet = Breasts Enhancement Essential Oil x 100 bottles
MAIN INGREDIENTS:

Maqui berry powder, Acai berry powder, Elderberry powder, Cranberry powder, Raspberry powder, Blueberry powder, Fructooligosaccharide, Pueraria Lobata Extract, Primrose Extract, Fenugreek Extract, Soy isoflavone, Rice bran ceramide, Ascorbic Acid


- Suitable for adult women
- Not suitable for pregnant & lactating women
---
DIRECTIONS
For breast enhancement effect :
- Dissolve 2 sachets into 100ml of water and stir well
- Once a day after Dinner
For hormone balancing effect :
- Dissolve 1 sachet into 100ml of water and stir well
- Once a day after meal
- Drink at least 2Litre of water per day for better result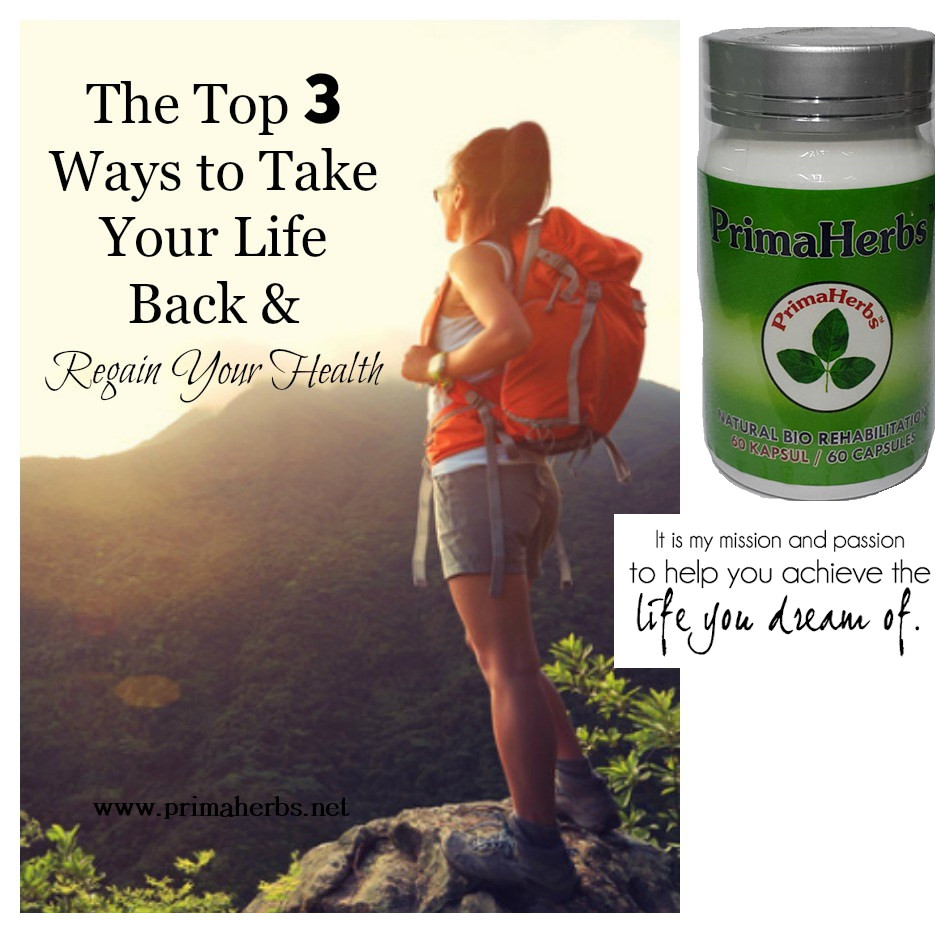 Customer comments
| Author/Date | Rating | Comment |
| --- | --- | --- |
---