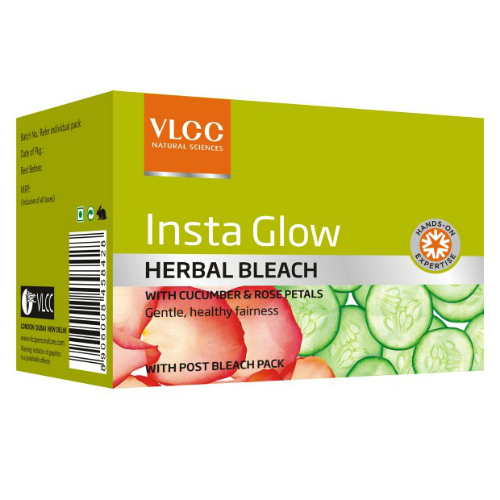 VLCC INSTA GLOW BLEACH HERBAL
Product Description
Cucumber slices have been commonly used as eye soothing patches, but did you know that it could also help lighten skin tone? This cooling vegetable is rich in antioxidants and also helps replenish skin's hydration. Together with cucumber, rose petals and other natural whiteners, VLCC has created a winning formula for that camouflages hair to match skin color, enhancing natural fairness in just about 10 minutes. The multivitamins presents in the plant actives Cucumber, Wheat Germ and Rose petals extracts infuses skin with vital nutrition and helps reveal lighter, clearer, even-toned, radiant skin in just 10 minutes.
The bleaching kit includes:
Bleach Cream
Powder Activator
Post Bleach Pack
Key Ingredients
Bleach Cream
Aqua, Hydrogen peroxide, Ammonium acryloyldimethyltaurate/VP copolymer, Glycerine, Cucumissativus extract, Orthophosporic acid, Polyethylene glycol, Polyquaternium, Sodium stannatetrihydrate, Phenoxyethanol, Methylparaben, Butylparaben, Isobutylparaben, Ethylparaben, Propylparaben, EDTA, Allantoin,C.I. 77288.
Powder Activator
Ammonium bicarbonate, White bentonite, Fumed silica, Aluminium starch octenylsuccinate, Sodium lauryl sulfate, Mica, C.I. 77289, C.I. 77891.
Post Bleach Pack
Aqua, Kaolin, Light liquid paraffin, Talcum, Sorbitol, Glycerol monostearate,Sunflower seed oil, Bentonite, Titanium dioxide, Zinc oxide, Magnesium aluminium silicate, Isopropyl myristate, Aloe vera extract, Carbomer, Magnesium carbonate, Lactic acid, Wheat germ oil, Ethoxylated wax, Cucumber extract, Rose petal extract, Phenoxyethanol, Methylparaben, Butylparaben, Isobutylparaben, Ethylparaben, Propylparaben, Indian berberry extract, Xanthan gum, DMDM hydantoin, Allantoin, EDTA, Vitamin E, Butyl hydroxytoluene, Triclosan.
How To Use
STEP-BY-STEP DIY BLEACHING
1. Wash the area to be bleached with soap & cold water. Pat dry.
2. Use 1 spoonful (big spoon) of Bleach Cream with 1 spoonful (small spoon) of Activator powder. (Spoons provided in the pack). Mix the two well till the powder gets completely dissolved into the cream.
3. Apply the mixture immediately on the area to be bleached using the spatula. Make sure that the hair strands are completely covered. Avoid application on eyebrows and around the eyes.
4. Allow application to remain for the suggested time given under 'Recommended Time'. If hair is not lightened as much as desired, re-apply the mixture and leave on for 5 more minutes.
5. Wash off with cold water. Pat dry.
6. Apply a thin layer of the Post Bleach Pack and let it dry. Wash off with splashes of cold water.
Recommended Time:
a) Darker Skin Tone: Up to 10 minutes
b) Wheatish Skin Tone: Up to 15 minutes
c) Fair Skin Tone: At least 15 minutes or more
* The exact time required for bleaching will depend on the skin tone. It can be
fixed with personal experience.
Warnings:
• Do not apply on inflamed, chapped, irritated skin.
• Never apply bleach near the eyes. If mixture does get into eyes, rinse off with water immediately.
• Never use bleach after a hot bath. Open pores increase sensitivity.
• Never use metal dishes or applicators with cream bleach.
• Never mix the bleach cream and activator until you are ready to start treatment. Do not save mixed bleach for re-use.
• Do not use soap for 5 hours after bleach.
• Avoid going out in sunlight immediately, for better result apply in the evening.
• Mild irritation is natural during bleaching.
Caution:
PATCH TEST: For patch test prepare a small application as per directions for use
and apply it on the elbow. If irritation is excessive, then you are allergic to the
product. Kindly do not use it.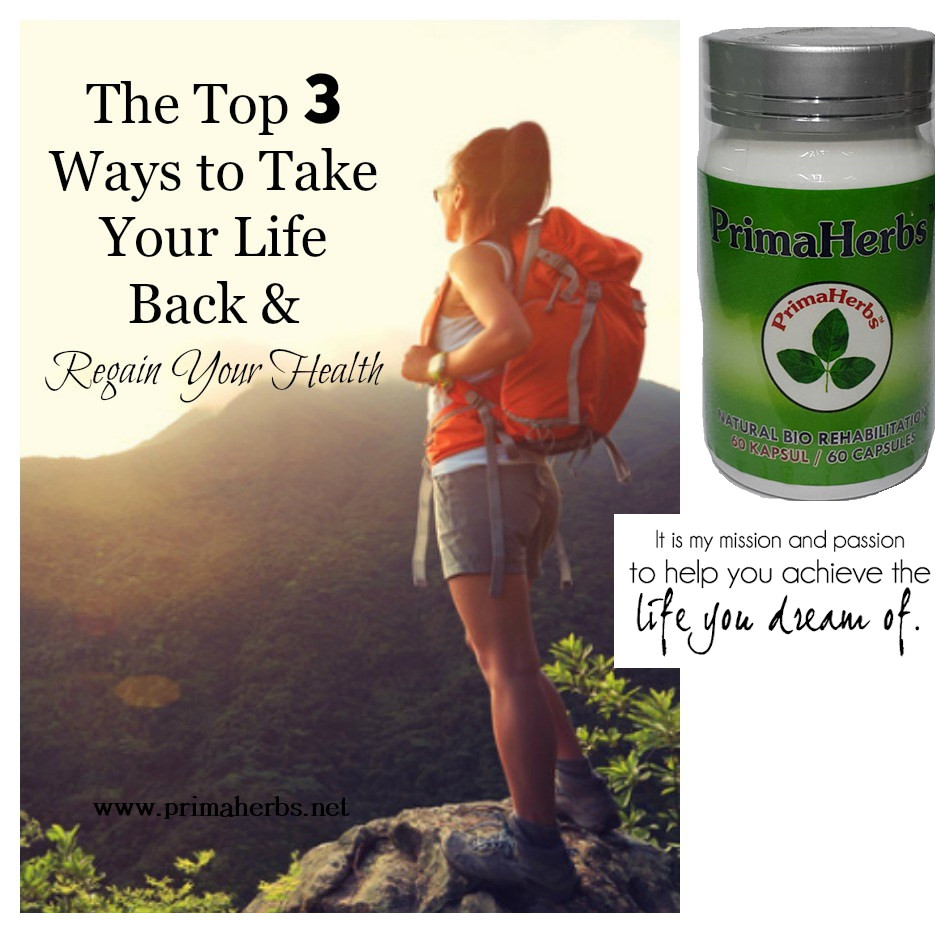 Customer comments
| Author/Date | Rating | Comment |
| --- | --- | --- |
---